| | |
| --- | --- |
| | Mountain Maryland Writers' Institute |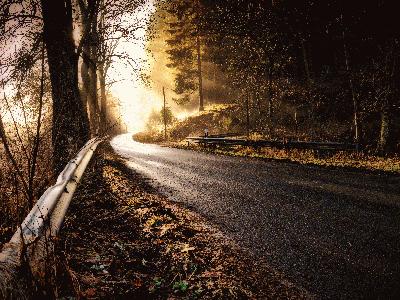 Participants, at all stages of development, are invited to attend the Mountain Maryland Writers' Conference (MMWI) being held July 26-29 in Garrett County, Maryland at Garrett College and the nearby venues of Swallow Falls State Park, the Friendsville Heritage Museum, the Grantsville Community Museum, the Spruce Artisan Village at Penn Alps, and the Cornucopia Cafe, also located at Penn Alps.

Morning and afternoon sessions guided by authors and historians will include workshops focusing on the processes involved in:
• writing poetry inspired by nature, inner and outer dreams
• creating travel destination guides
• conducting historical and ancestral research
• exploring topics for writing
• incorporating accurate historical settings into written work
• combining history, traditional and family stories to create new stories
• marketing and publishing work

Participants and presenters will have the opportunity to enjoy the unique beauty of these mountain settings as they interact in small workshops and mingle with presenters and group members during breaks and meals.

To further insure the quality of a small group setting, openings for the Mountain Maryland Writers' Institute are limited to 30 members.
Website
www.garrettcollege.edu
Year Established
2016
Program Description
MMWI is a 3-day camp for adult writers of all abilities. Morning and afternoon writing sessions focusing on research, topic selection, poetry, destination travel guide. Guided by local and regional authors in a combination of indoor and outdoor venues.
Upcoming Event
Mountain Maryland Writers' Institute
Jul 26 - 29, 2018
Venue: Garrett College,

687 Mosser Road

,

McHenry

MD

(Map/Directions)

Number of Programs/Year
1
Program Length
3 Days
Group Size or S:T Ratio
30
Program Focus
Nature, Travel, Publishing, Poetry, Autobiography/Memoir, Fiction, Non-fiction, Marketing
Faculty
Dr. Neal Brooks, Jess Daddeio, Jack DuBose, Rose Gordy, James Rada, Jr., and Ellouise Schoettler.
Costs
Any 1-day, $195; any 2-days, $295; all 3-days, $395. Cost includes Meet & Greet on evening before day one of event.
U.S. Locations
Friendsville, Grantsville, McHenry, Oakland, Maryland

Months
July
Sponsor's Calendar Link
www.garrettcollege.edu/images/camps/writers-workshop-schedule-2018.pdf
Sponsor's Facebook Page
www.facebook.com/pages/garrett-college/178844097559
Contact
Michael Logsdon
Executive Director, Adventuresports Institute
Garrett College
687 Mosser Road
McHenry, Maryland 21541
United States
Phone:

301.387.3333


Fax: 301.387.3325
E-Mail:


Logistical Coordinator for the event.